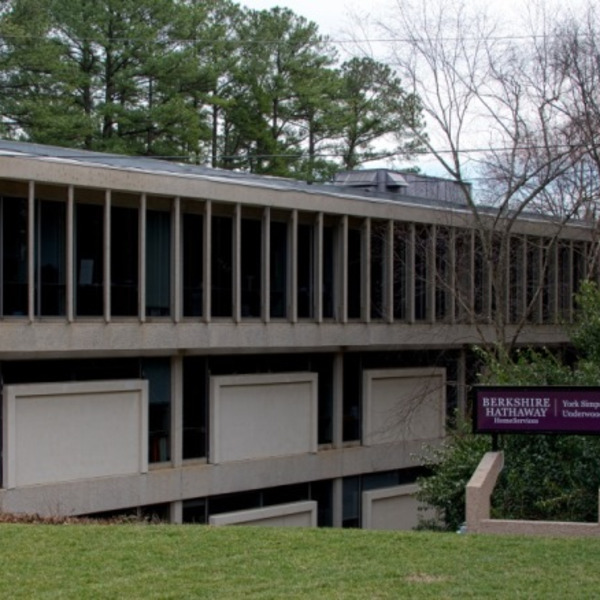 Berkshire Hathaway HomeServices York Simpson Underwood Realty - Raleigh - North Hills
Raleigh, NC is home to our Berkshire Hathaway HomeServices York Simpson Underwood North Hill's office. Located just around the corner from desirable Glenwood Avenue neighborhoods and the well-established area known to locals as "Inside-the-Beltline," our North Hills real estate agents are experts in the Raleigh real estate market.

Some fun facts about our office and the North Hills area:

Our office has been in the North Hills community since 1976, and we have been loving it ever since. We are located right in the middle of some of Raleigh's most desirable residential areas. We are adjacent to Midtown Raleigh and Inside-the-Beltline, but we are also just a short drive from downtown Raleigh, North Raleigh and even Cary
We are lucky enough to be surrounded by some of the best schools in the state, including NC State University, Meredith College, William Peace University, and Shaw University.

You can catch us spending our lunch hours at Cowfish, Chuys, Vivace, or Midtown Grill.

One thing everyone in our office agrees on is the convenience the North Hills area affords to those who live and work nearby. Anything you could need or want, is right around the corner.

We have a large office of over 80 agents who are more than happy to help you buy or sell your next home.