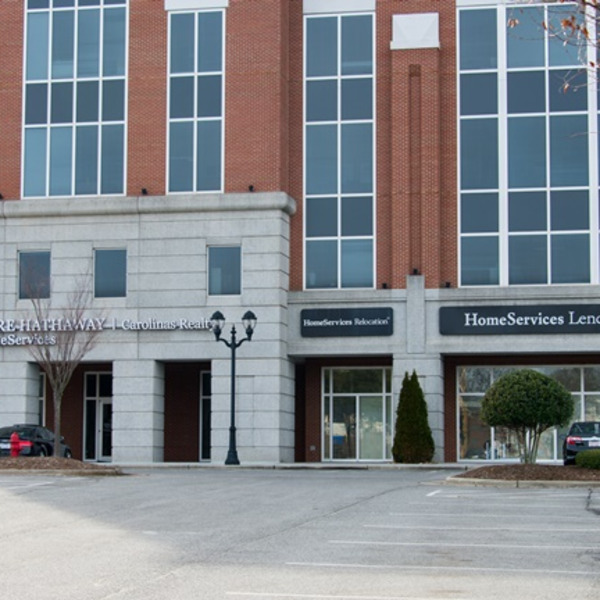 Berkshire Hathaway HomeServices Carolinas Realty - Winston-Salem - Oakwood
Located at 110 Oakwood Dr., our Berkshire Hathaway HomeServices Carolinas Realty team in Winston-Salem has a long history and deep roots in the community.

Some fun facts about our office and the Winston-Salem area:

Our office in Winston-Salem originally began as Helms-Parrish Properties and was founded by Mary Ann Parrish and Robert Helms in 1974. Over the years, our firm has been part of Merrill-Lynch, then Prudential Carolinas Realty, and now Berkshire Hathaway HomeServices Carolinas Realty. We moved to our current location, just down the sidewalk from Starbucks, in 2004.

Our office is located between Wake Forest University, Winston-Salem State University and Salem College.
A couple of our lunch time favorites include Bonefish Grill and Milner's American Southern.

One of the things we love about this area is the beauty and history of the surrounding neighborhoods: Ardmore to the South and Buena Vista to the North. These are two of the most charming, older neighborhoods in Winston-Salem, and they are right around the corner from us.

We have one of the larger BHHS Carolinas offices with over 100 agents - local real estate experts who would be happy to assist you buy or sell your next home.