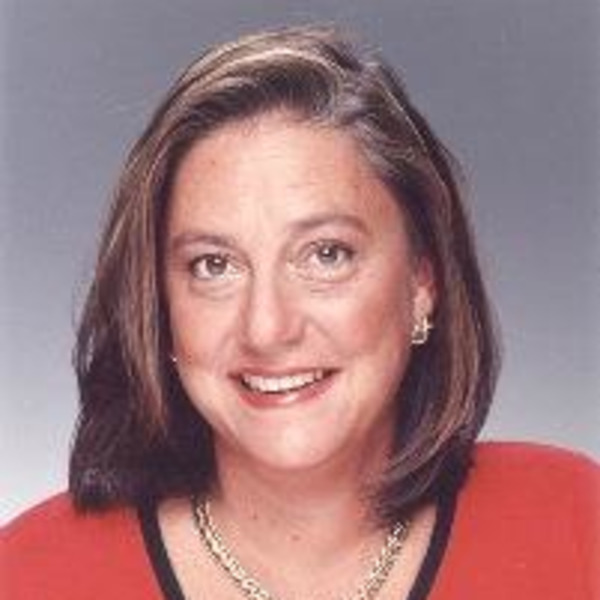 Anna Kathryn Reece
Agent
Berkshire Hathaway HomeServices Carolinas Realty - Winston-Salem - Oakwood
Having been born and raised here in Winston-Salem, Anna Kathryn Reece has a great knowledge and love of her hometown. She graduated from UNC-Charlotte with a degree in Business Administration and began her career in real estate soon after. As a Realtor®, she has 20+ years of experience with both residential real estate and executive relocations.

An involved member of her community, Anna Kathryn is a sustainer with the Junior League of Winston-Salem and is a member of Knollwood Baptist Church. She has served as a volunteer for the Winston-Salem/Forsyth County School System in many capacities, including PTA President and Treasurer, as well as Chairman for the Reflections Art Program. She and her husband, Mark, a native of Winston-Salem, have two sons. Mark III and his wife Kate, are enjoying living in Winston-Salem and raising their twin daughters, Ann Briton and Mary Charles, August 15, 2013 and Mills born on October 30, 2014. Their younger son, Charles, graduated from UNC Chapel Hill.

In her spare time, Anna Kathryn enjoys playing golf, bridge, and gardening. She is also co-owner of "The Perfect Present", a local stationery and gift business.

Anna Kathryn knows that buying a house in this market, or in a new town, can seem overwhelming. She has the tools and knowledge to guide you through the real estate process, step by step, and can lend a friendly, guiding hand to anyone from a first time buyer to the most seasoned homeowner. Let Anna Kathryn show you that her hometown can soon become your hometown.