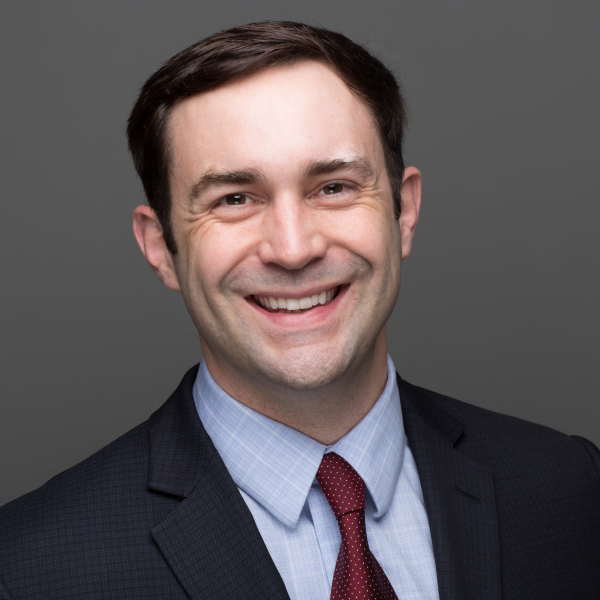 Thomas Maier
Office Manager, Subdivision Admin
Berkshire Hathaway HomeServices Carolinas Realty - Winston-Salem - Oakwood
Thomas is a managing broker of the Berkshire Hathaway HomeServices Carolinas Realty office in Winston-Salem. Thomas started his career in real estate after graduating from Elon University, where he went to play football and pursue a career in the legal field. After working with a local law firm after graduation, he decided that he would pursue a different dream and jumped into real estate sales at the age of 23. Thomas was one of the rising stars in real estate during the recessionary years of 2007-2009. After learning how to have a successful career in a down market he was asked to lead the Kernersville office in 2011. Thomas honed his skills as a coach, trainer, and business leader while working to help the Kernersville office be in a position to thrive and grow. He then was asked to return to the Winston-Salem office in the summer of 2016, this time as a managing broker.

Thomas takes a hands-on approach to partnering with his agents and staff to create meaningful careers built on trust and care. He takes pride in his profession and has served in numerous leadership capacities. He most recently served as the President of the Winston-Salem Regional Association of Realtors in 2016. In 2013, he was recognized as one of the Triad Business Journals 40 Leaders Under Forty. Thomas believes real estate is relational and that there is no substitute for professionalism and hard work.

If you are interested in learning more about the Winston-Salem Office and how to partner with Thomas and the BHHS Team you can contact him anytime. He loves to work with new and experienced agents in order to help them earn a great living while living a great life.