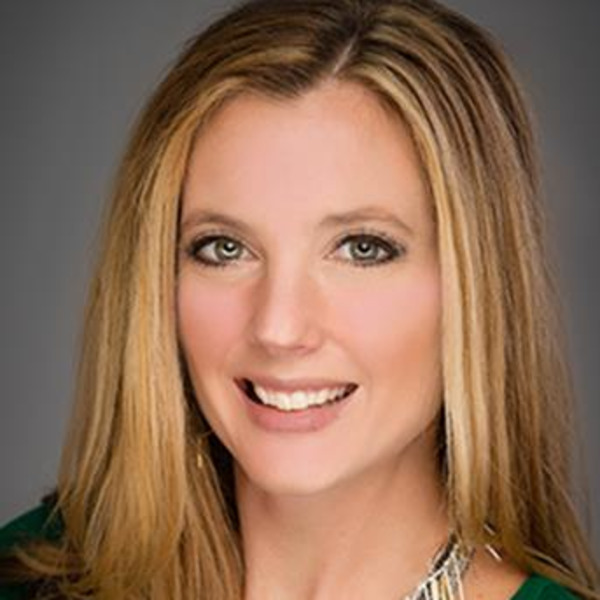 Jessica Heard
Agent
Berkshire Hathaway HomeServices Carolinas Realty - Winston-Salem - Oakwood
I am a member of the Winston-Salem Regional Association of Realtors. I have lived in the Winston-Salem area since 2015, and I am an Agent with Berkshire Hathaway HomeServices Carolinas.

I grew up in the suburbs of Baltimore, MD, graduated from Virginia Tech in 2003 where I competed on the Equestrian Team, I married my college sweetheart in 2004 and have 2 amazing kids. My interests are wide and include everything from Equestrian Eventing to Sewing. I love being active and creative. I was a Personal Trainer before getting into real estate. I have also held positions as a Paralegal, Receptionist, and Tour Guide. In my free time I enjoy volunteering for Riverwood Therapeutic Riding Center, and practicing Yoga.

I believe that all of my experiences from childhood to the present have been leading and preparing me for the Real Estate field. I finally feel like I know what I want to do when I grow up!

Since graduation my husband and I have been bouncing around from small town to small town following his career in Manufacturing. We've relocated 5 times in the 12 years we've been married. I have plenty of experience as a buyer and seller of real estate and I understand how it feels to pull up roots and put down new ones. All of our real estate transactions involved Realtors and in each of those experiences it was the Realtor who was our welcoming committee into our new community. I can't wait to be that for someone else! Our move to Winston-Salem is a move home for my husband. This is the community he was raised in and we finally feel like this is where our newest roots will run the deepest.

As part of the Berkshire Hathaway HomeServices Carolinas Realty team, I am dedicated to providing all of your real estate needs. A full-service company, Berkshire Hathaway HomeServices Carolinas Realty provides home buying and selling, mortgage lending, an apartment locator service, home warranties and title insurance services - all under one roof for your convenience.