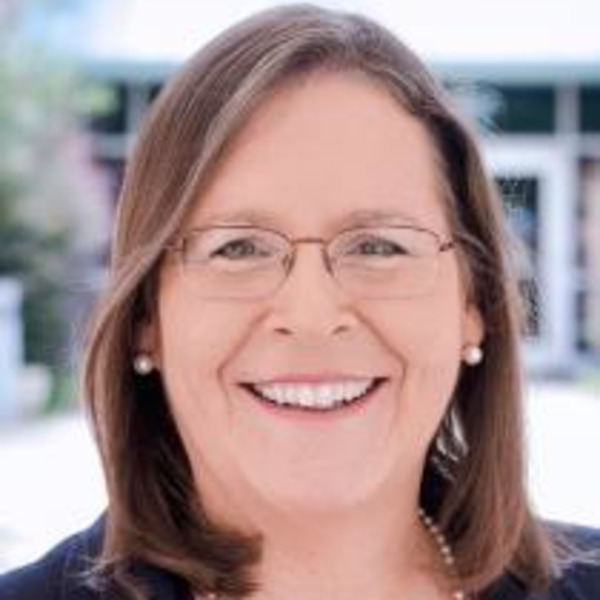 Nancy Caggia
Agent
Berkshire Hathaway HomeServices York Simpson Underwood Realty - Cary/Morrisville
SRES
I enjoy my job in helping my clients make the most informed and "feels right" decision to buy/sell their home at the best price. I want to be able to see my clients in the supermarket AFTER the close who still talk to me knowing that the entire process was handled professionally and there were no surprises. It not a matter of how much business I do, but HOW I do my business in serving my clients.

Nancy along with her husband and three daughters, has lived in Cary, NC for almost 23 years. She has been an active volunteer and leader in the community, especially in the areas of safety and education. Nancy serves on many school committees, led a Girl Scout Troop and is currently School Board Advisory District 9 Council Secretary. Nancy served on the Planning and Zoning Board for Town of Cary. Nancy is also very active in the Chatham County and Cary Chambers.

As a broker, Nancy is dedicated to serving people with keeping her clients educated in the housing market and realizing their dreams in selling/buying their next home. She selected Berkshire Hathaway Home Services York Simpson Underwood Realty because of their full service options and impeccable reputation in business services. Nancy has earned her SRES/Senior Real Estate Specialist certification to help mature clients with their unique requirements.

Nancy has thirty-two years of accounting experience in U.S. and abroad with her prior employers including Price Waterhouse. Her business experience and attention to detail will help make your next real estate transaction smooth, accurate and enjoyable.

Nancy is in the top 1/8 of the national sales volume and accepted into the Berkshire Hathaway Honor Society 2016. In 2017, Nancy reached top 9% at the national level.