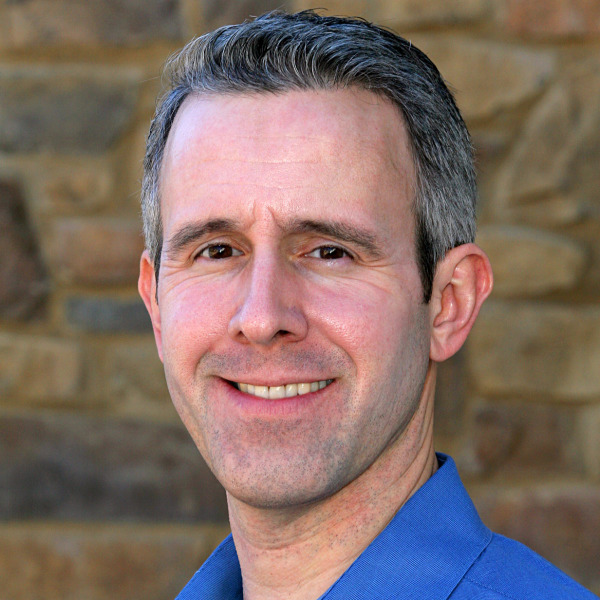 Eric Peterson
Agent
Berkshire Hathaway HomeServices York Simpson Underwood Realty - Cary/Morrisville
Licensed Broker/Realtor® in North Carolina
When I relocated to the Triangle twenty years ago, I wasn't sure what to make of it. I had traded in the gridlock and endless march of suburban sprawl of the Baltimore/DC metro area for light traffic and lots of trees. It took some getting used to.

Things have changed a lot since then.

RTP is now home to over 270 companies. Durham has evolved from an aging city to a thriving center of food, culture, and activity. Raleigh is rapidly making a name for itself on the national craft beer scene. The population of Wake County has doubled since the 90s, and—in addition to the thriving college basketball scene that has always been a part of the Tar Heel state—North Carolina is home to professional sports teams including the Durham Bulls, the Carolina Panthers, the Charlotte Hornets, and the 2006 Stanley Cup champion Carolina Hurricanes.

The area is also home to world-class universities like NC State, UNC, and Duke, that attract and develop top talent in business, life sciences, and technology that reinvest in our local economy.
It's hard to imagine a better place to call home.

As your real estate broker with Berkshire Hathaway HomeServices York Simpson Underwood Realty team, my number one priority is making your NC experience as amazing as my own. So, whether you're looking for your dream home, selling your current residence, or you need the answers to real estate questions, give me a call.

I can't wait to work with you!