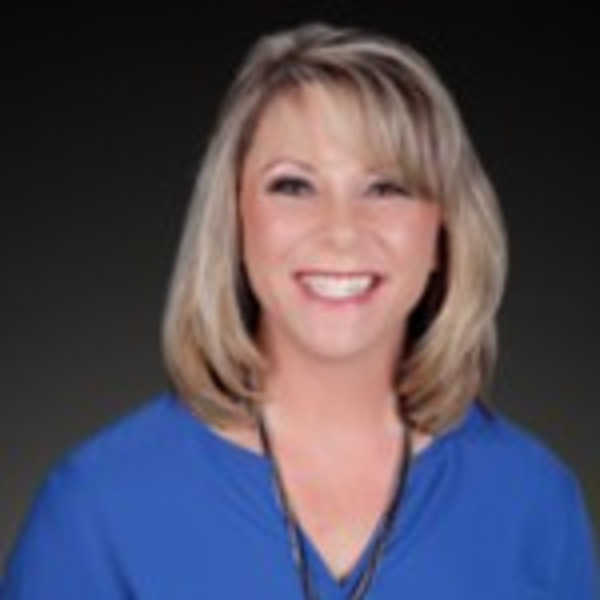 Michelle Cooper
Loan Officer
Big Valley Mortgage - Elk Grove
NMLS #1707940


I have a genuine desire to connect with people and build long lasting meaningful relationships. I am truly passionate about helping people. With a career as a mortgage loan officer I get to help people with one of the most important financial decisions in their lifetime. I want to make that as easy as possible for you. I promise to be with you each step of the way. I will always have your best interests in mind. I will work efficiently and tirelessly to help you achieve your goal of home ownership.

When I am not helping people with their home loan needs, you can find me spending as much time as possible with my amazing husband, Dan and my two children, Melyssa and Nicholas. Spending time outside with my boxer, Rocky is another one of my favorite things to do. I also enjoy going to the gym and doing Spartan races with my husband.

Thank You for taking the time to read my bio. I look forward to helping you achieve your goal of home ownership.