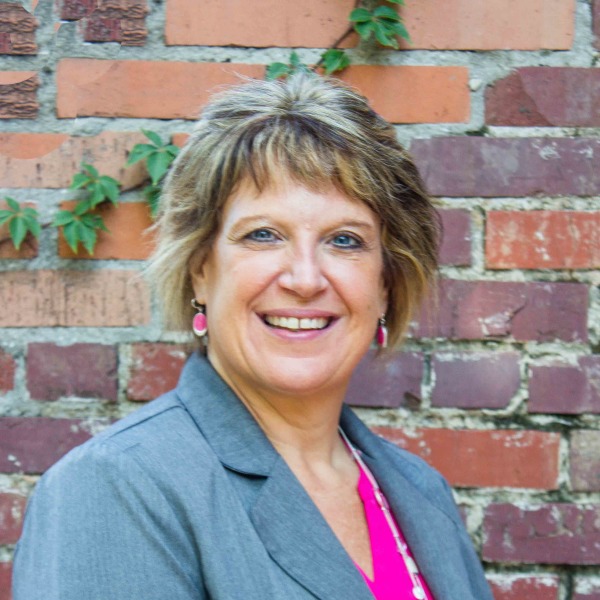 Jackie Koontz
Real Estate Agent
CENTURY 21 Maselle & Associates
Agent
Jackie Koontz and her husband relocated to Mississippi for her husband's career at Entergy. Jackie has always had a desire to help others and enjoys seeing people realize their dreams. Jackie has 20 years of educational experience and coaching which has enabled her to become an excellent communicator, dedicated professional and good listener. These skills have enabled Jackie to provide her clients with guidance, support and encouragement to make their transition as smooth as possible. Through open and honest two-way communication, Jackie is able to determine her clients' needs and is dedicated and committed to doing whatever it takes to match their needs with the right property. This will enable her clients to have a positive and successful experience.
When Jackie is not working, she enjoys spending time with her husband and their German Shepherd, Hank, who was rescued from a broken home. She enjoys high school, college and pro football and has a passion for basketball since she played it and coached junior high and high school varsity girls basketball teams for 15 years. Jackie also enjoys traveling and spending time with her family and friends.
Jackie is a member of National Association of Realtors, Mississippi Association of Realtors and Central Mississippi Realtors. Let's talk about your next move!