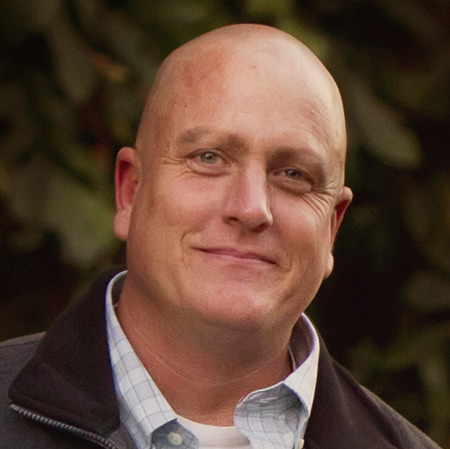 Chris Blake
Real Estate Agent
CENTURY 21 Maselle & Associates
Chris has fifteen years working in the real estate industry, especially on the marketing side of the business through his family-owned publication Showcase of Homes Mississippi, a trusted source for hundreds of local realtors to place and view listings to help sell their clients' properties.

Having grown up in Mississippi, and as a partner in the family business, he knows the real estate market well and has developed long term relationships with realtors, investors and other key stakeholders throughout the area. He is also trustworthy - having earned top-secret clearance through his military background around the world and in the Pentagon - and gives back to his community through service as a Scoutmaster for Boy Scouts Troop 416 at St. Mark's, where he and his family attend church, and participate in church sponsored mission work.

Chris also has experience in home repair and home construction, which provides an added layer of insight and benefit to his clients as he uses this expertise to help buyers avoid any pitfalls when considering a purchase.

"I would love to put my background and experience to work for you and your family. I understand how important and valuable selling and buying real estate is to your future!"