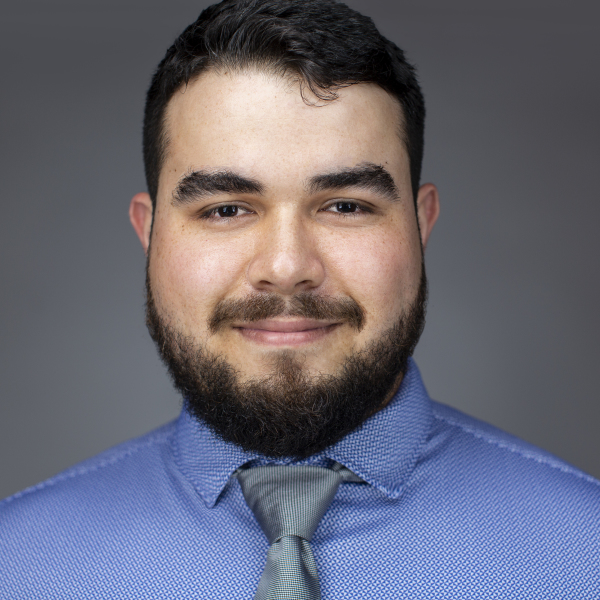 Thomas Peterson
Jr. Escrow Officer
Chicago Title Billings Montana
Born and raised on the islands of Hawaii, Thomas radiates the Aloha Spirit, which leaves each client with a sense of ease and comfort, knowing they're in good hands. After earning a Bachelor's Degree in Economics from the University of Hawaii, Thomas joined Chicago Title in the summer of 2020 amid the real estate boom as the Receptionist. Through his hunger for knowledge and self-betterment, he earned his way up to Escrow Officer.

Thomas' experience in providing excellent customer service and dedication to diving into the finer details is crucial to his success. He understands that responsiveness, clear communication, and willingness to go the extra mile are necessary to ensure transactions are smooth through to the closing table. His determination to empower his clients and customers through real estate drives him to show up to work every day.

When Thomas is not in the office, he is either in the gym, golfing, or exploring the great outdoors.