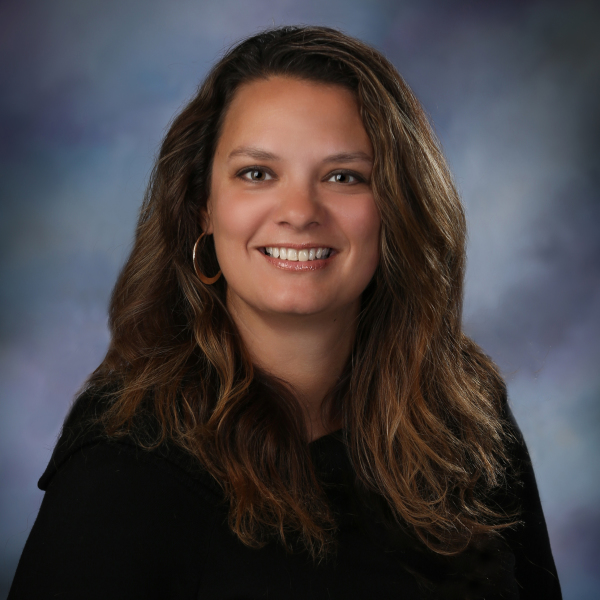 Bridget Kalloch
Escrow Officer
Chicago Title Billings Montana
An eastern Montana native, Bridget brings nearly 20 years of title and escrow experience working on all types of transactions. Bridget joined the Chicago Title team as a title examiner just over a year ago after relocating from the Flathead Valley area and is very excited to be transitioning back into escrow as our newest Escrow Officer.

Bridget is committed to providing superior service and exceed expectations on every transaction. Her positive attitude and professionalism translates to every transaction she is involved in. Bridget's extensive knowledge of the escrow and title processes as well as attention to detail, responsiveness and enthusiasm are her keys to a successful closing.

When Bridget is not behind her desk, she is spending time with her husband and three kids boating, camping and skiing.