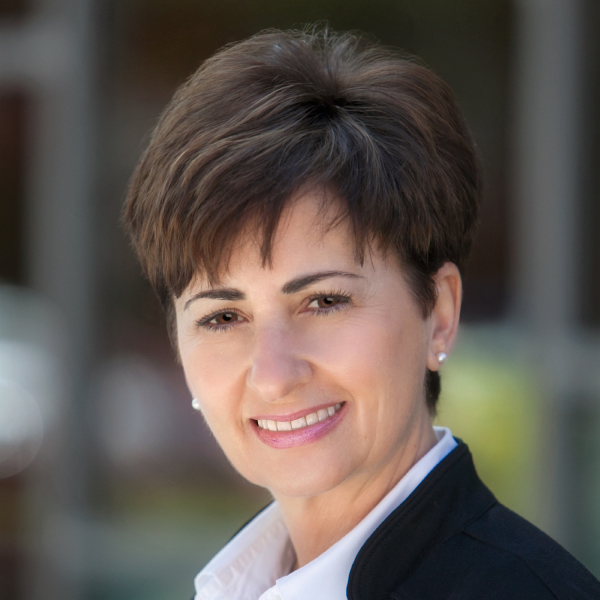 Marlene Calvello
Sales & Marketing
Chicago Title - Campbell
Marlene Calvello is a Native Californian, born and raised in San Jose, California. She is a graduate of San Jose State University where she received a BS in Accounting. After graduating, Marlene launched her career in Morgan Hill, Ca. as an Accounting Manager and soon became the Assistant Corporate Controller. This eventually led Marlene to start up her own accounting and bookkeeping business where she met her husband David.

Over time, her enthusiasm to work with people instead of behind a desk led her to obtain her real estate license in California and Hawaii.

In 2003, Marlene was offered an incredible opportunity to work for one of the largest developers on the Big Island and moved to Hawaii with her husband to sell new home developments in the resort areas of Kona, Waikoloa Resort and Mauna Lani Resort areas.

Marlene continued her Real Estate education and in 2006 she obtained her Brokers license in Hawaii and was nominated Broker in Charge for Windermere Real Estate, Hawaii.

After seven years in Hawaii, it was time to move back to the Bay Area and reconnect with her family and friends back home. Marlene and her husband David moved back to the Bay Area in 2010 and have been ever present in the Real Estate community.

Her accounting and sales experience in the Real Estate industry has allow her to easily transition into the title industry as a Sales Executive with Chicago Title.