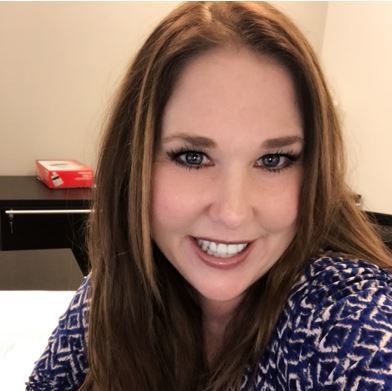 Jeni Harrigan
Senior Commercial Escrow Officer and Bulk Sale Specialist
Chicago Title Commercial Services Southern California
Jeni Harrigan serves as Commercial Escrow Officer for Chicago Title National Commercial Services in Newport Beach. Having more than 20 years of escrow has given Jeni the opportunity to build a successful escrow unit and develop a stellar reputation. Jeni is accomplished in handling all types of escrow transactions including residential sales & refinances; Defeasance Loans; Reverse Mortgages; commercial-industrial acquisitions; new home (subdivision) sales; bank-owned, short-sales, bankruptcy, probate, and relocation escrows. Jeni especially enjoys handling business (bulk) sale and business refinance escrows, liquor license transfers, asset purchase transactions, and stock sale escrows.

"Escrow keeps me on my toes! It's never the same; the principals, the property, & the terms are always a little different in every escrow. I love the feeling I get when I close a complex or large transaction or witness the excitement of closing an escrow for a first-time homebuyer. I appreciate my return clients & the referrals I get from my many happy customers. And perhaps most of all, I get renewed energy when my clients acknowledge me when I exceed their expectations."

Jeni takes great pride in servicing the escrow needs of her clients, and takes every opportunity to maintain and increase her escrow skills and knowledge; she has a high level of professionalism & love for this business. Jeni takes a proactive approach to resolving issues & keeping them from escalating into problems that can slow down a closing; she has an ability to think outside of the box and be creative when handling complex and challenging transactions.