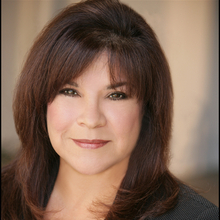 Cheryl Yanez
Senior Vice President & National Account Executive
Chicago Title Commercial Services Southern California
Closing transactions totaling over three billion dollars annually, with hard work and dedication to excellence, focusing on commercial and industrial real property transactions.

Specializes in working with real estate attorneys, developers, investors, public agencies, lenders and brokers involving single and multi-site transactions located throughout the Continental United States and International transactions.

Extensive knowledge working with the Title & Escrow Divisions and the National Title Business Group.

Responsible for the highest quality of service to the clients and consistently ranked in the Chicago Title's Million Dollar Club as one of the top producers in the nation for over 25 years.