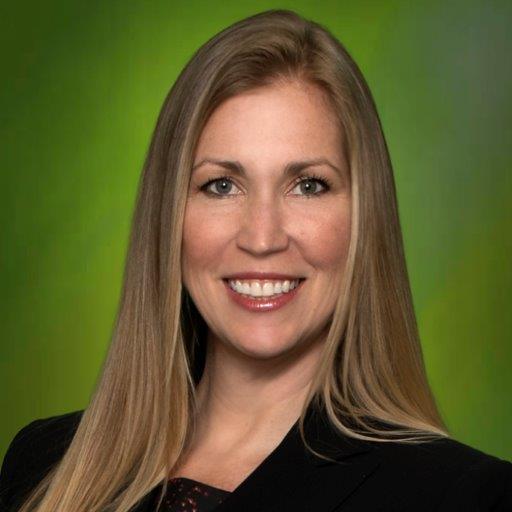 Jody Marchand
Escrow Closer / LPO
Chicago Title Kent-CenterPoint
11228
Hi! I have been working in the industry for over 19 years. I love that the requirements of the job are constantly changing so I can continue to learn and grow in my career. I like making use of system shortcuts and utilizing the tools the company provides to run my desk more efficiently.
I have always closed residential transactions teamed up with high volume closers when I wasn't in charge of running the lender division or working as back office support. I have solid communication practices and love being able to help out where needed. I hope to always exceed your service level expectations.
Thank you for taking the time to work with me here at Chicago Title!