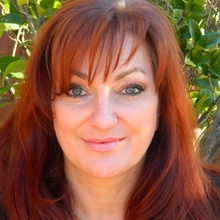 Ruth Pike-Walker
Senior Resale & Commerical Escrow Officer
Chicago Title Danville
Ruth Pike-Walker is a name well recognized in the Real Estate Community! For the past 34 years, Ruth has been specializing in Residential as well as Commercial Escrow.
Ruth's energy, enthusiasm, rich industry experience, and high level of customer service has afforded Ruth an astonishing reputation within the San Ramon Valley and Tri-Valley Real Estate Communities. While professionalism and knowledge are a constant, Ruth also enjoys the personal connection she builds with her customers.
Although Escrow is Ruth's passion, her other passions are her family, pets, boating and hot summer days!