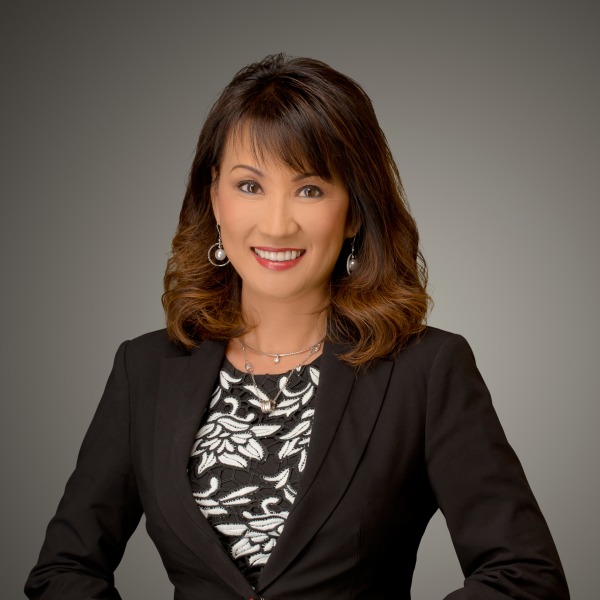 Linh Dang
Account Executive
Chicago Title - Downtown Residential, San Jose
Linh Dang is a hardworking and personable Sales Executive from the San Jose/Evergreen Chicago Team. Linh has gained invaluable experience in all facets of the Real Estate business over the last 20+ years, including Appraisal, Lending, and Real Estate Sales, giving her a deep understanding of this business. You will be happy to know that she has an excellent work ethic, commitment to clients, and willingness to go the extra mile for all clients. She prides herself on honesty, integrity and friendly service to all customers. It is her goal to deliver superior service and exceed expectations through her responsiveness, enthusiasm, and professionalism. She has built long lasting business relationships and friendships throughout her career, and intends to continue doing so for years to come. She has earned an impeccable reputation in the Real Estate industry with many awards and recognitions.
In her free time, she enjoys reading, ballroom dancing, traveling, and spending time with her family and friends.
Together with Chicago Title, Linh guarantees that you and your business will benefit from the tools, resources and escrow support that she and Chicago Title have to offer.
Contact Linh Dang today for anything and everything you need in Title and Escrow.