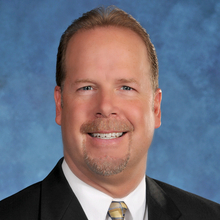 Brad Fischer
Sales Executive
Chicago Title Fresno & Madera
I have been involved in the Fresno and Clovis real estate industry since 1991. As a Sales Executive with Chicago Title, it is my priority to get to know my clients and the projects they are working on.

I have helped many of the Top Realtors increase their production through our various lead generation, products and services over the years and I promise to do my very best for you--the client.

As a former Realtor, I understand your concerns and appreciate a smooth escrow. My personal commitment is to assist you in your real estate business and help you achieve your goals.