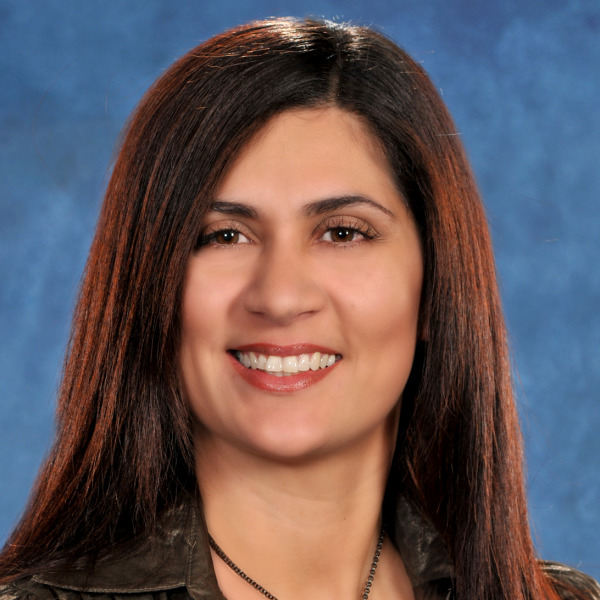 Cindy Acevedo
Escrow Officer
Chicago Title Fresno & Madera
I have over 20 years of Title and Escrow experience, specializing in residential and commercial sales, subdivision, and agricultural land transactions.
My clients include Realtors, lenders, builders, investors and attorneys. I strongly believe that communication is the key to a smooth transaction. By paying careful attention to the details and potential obstacles, my team works to provide a smooth closing experience. We work together with everyone involved to keep the escrow on track and all parties aware of the progress on each transaction.
Our Reedley branch is truly part of the community and our clients come to us from throughout the surrounding cities.
I am fluent in Spanish and will be happy to help guide your Spanish-speaking clients through the escrow process.