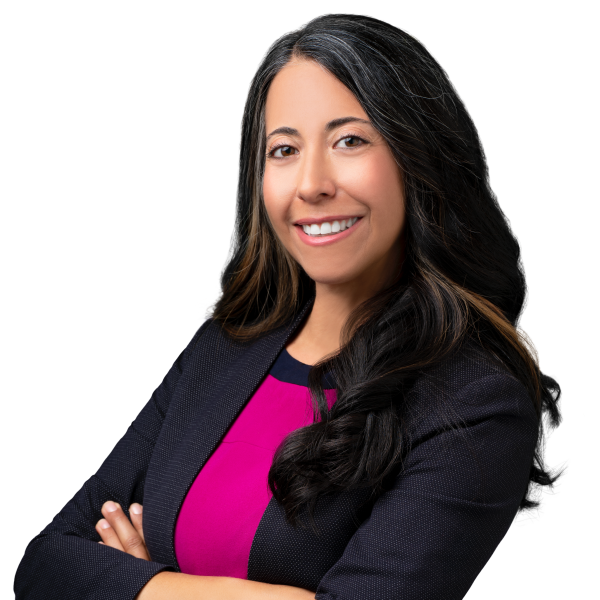 Yvonne Huff
Sales Executive
Chicago Title Inland Empire
My name is Yvonne Huff. I am a Title Professional who takes pride and personal interest in all of my accounts. You can count on me to be available, efficient, hard-working, kind, and helpful.

I bring 25 years of Real Estate Industry experience, a can-do attitude, sincere passion for my team, my work, and your success!

I have had the opportunity to work in escrow as an assistant to multiple escrow officers, as a relief title officer for Chicago Title, as Director of Operations for one of the largest title and escrow service companies in California, and have worked alongside many of the California County Recorders to help test and develop electronic recordings in this beautiful state. My Graduate Degree has provided me with the training, patience, innovative thinking, and goal-driven work ethic all title executives must have to bring value to the customers they serve.
I love what I do, and you will too!
Service. Experience. Results.
Let's connect and take your business to the next level together!


Going the extra mile with a SMILE!