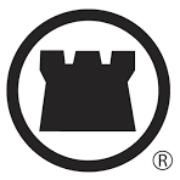 Chicago Title Irvine
For 160 years, customers have relied on Chicago Title for outstanding customer service, an untarnished reputation and knowledgeable expertise to insure their residential and commercial real estate transactions. Chicago Title is the industry leader and provides the reliability and financial strength needed to protect your most valuable investment, your home.

Chicago Title provides title insurance, escrow and closing services and other related real estate services to homeowners and real estate professionals. Our escrow closing officers have well over 120 years of combined experience in the title service industry.

For assistance with your real estate transaction or for more information, please contact your local sales representative or title agent.
You can also email us or call our local offices anywhere in San Antonio.

Thank you for your business.

We look forward to helping you in the near future.