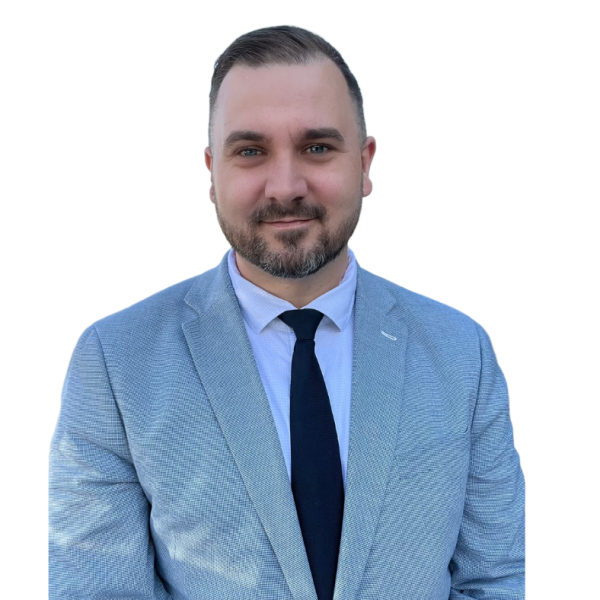 Zac Mason
Vice President | Operations Manager
Chicago Title Kennewick
Real Estate CE Instructor
Zac Mason is a dynamic professional who brings a truly unique blend of expertise and experience to his role as Vice President and Operations manager of Chicago Title Tri-Cities. With a background as a national touring artist and a serial entrepreneur in the hospitality business, Zac's journey in title and escrow began in 2017 when he became a Sales Executive. Recognized for his exceptional skills and dedication to integrity and excellent service, he was promoted to Client Relations and Marketing Manager in 2019, before being promoted to his current position as the Operations Manager.

Zac is an experienced Real Estate CE Instructor, a notary with hundreds of real estate signings under his belt, and is highly involved with community organizations that focus on the economic development of the Tri-Cities and efforts to improve the quality of life for those who live here.
His unwavering commitment to authenticity, caring service, and excellence continue to make a lasting impact in the Title and Escrow industry and make him a truly valuable part of the team at Chicago Title.