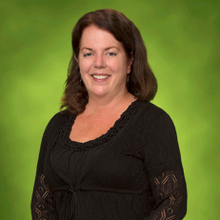 Leslie Segi
Escrow Officer
Chicago Title Kent-Covington
Limited Practice Officer's license
I have worked in the escrow industry in the Puget Sound area for close to 25 years now!

I enjoy the challenges of our busy market and our ever-evolving industry. I like to treat clients to a "concierge" escrow experience from our first contact with a buyer bringing in earnest money to our last contact at the exciting signing table!

When I am not closing real estate transactions, I enjoy reading (historical fiction is my favorite!), walking, hiking and spending time with my family.