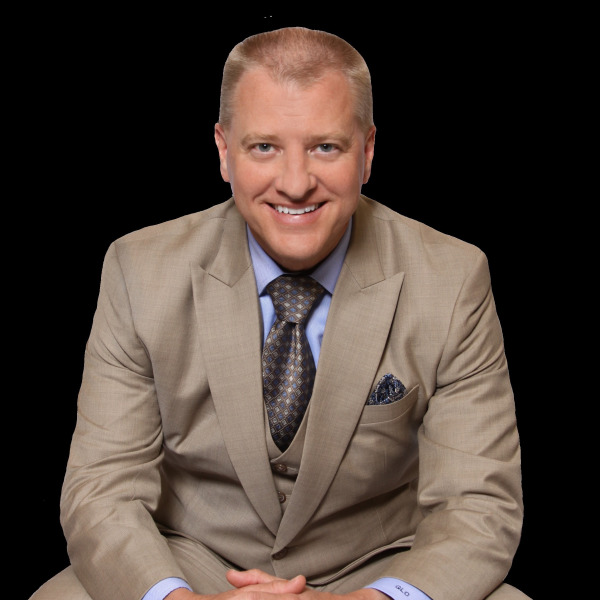 Garth Oesterling
Sales Executive
Chicago Title Las Vegas
Garth enlisted in the United States Army upon graduating high school in 1987. He served two years as a Military Police Officer and two years as an Infantry Scout/Sniper during Desert Storm. He also spent one year in Korea patrolling the Demilitarized Zone between North and South Korea.
Garth relocated to Las Vegas Nevada in 1999 to put his degree in Hospitality Management to work. Garth spent two years working as a Sales Manager with Circus Circus Hotel and Casino which at the time was the fifth largest hotel in the world. In 2002 Garth entered the wonderful world of title and escrow as a Marketing Executive with First American Title. Some of you may be familiar with Garth. Garth quickly became the companies top producing residential sales rep within a very short time. Seeking personal growth and development, Garth accepted a Commercial Sales position with LandAmerica Commercial Services. With the collapse of the housing market and economy LandAmerica Commercial Services ceased to exist. Realizing Garth's residential expertise, LandAmerica's upper management placed Garth as a Business Center Manager overseeing 35 escrow officers, sales representatives and administrative staff.
In 2008 LandAmerica as a company closed their doors and Garth took the opportunity to take time off and enjoy his newborn daughter Rilynn. In January 2011 Garth was afforded the opportunity to be employed by First American once again as a Sales Representative for First American Home Buyer's Protection. Garth spent 9 months rebuilding and stabilizing the territory on the home warranty side before "Coming Home" to First American Title.
In 2016 Garth was promoted to Assistant Vice President. In 2022 Garth accepted a position as Vice President/Sales Executive with Chicago Title.