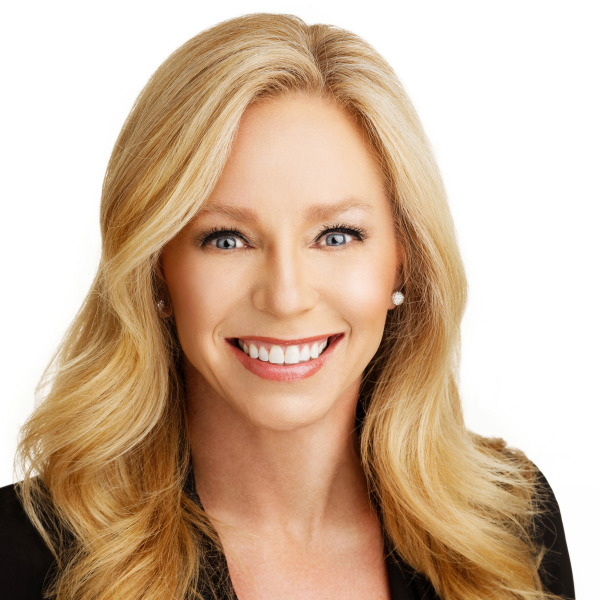 Teresa Petranovich
Sales Executive
Chicago Title Las Vegas
Teresa Petranovich is a welcome addition to the Chicago Title Las Vegas Team. Her background working with professional sports organizations, such as the Denver Broncos Football Club and the Olympic Games in Rio de Janeiro, has given her the skills in providing excellent customer service for over 20 years. Her passion and enthusiasm when working with clients is unparalleled.

Teresa knows that purchasing a home can be stressful, but she is excited to work for a company that prides itself on providing the best and most accurate service to their customers. She is dedicated to ensuring that each transaction is stress free and a great experience for her clients from start to finish.

When Teresa isn't helping her clients at work, she can be found traveling, running, kickboxing or in a yoga class. Needless to say keeping active is important to her. She also loves watching her daughter play college tennis. She recently graduated from Clemson and will play her final year at TCU while working on her Master's Degree in Educational Leadership.

Choosing Teresa and Chicago Title Las Vegas will make a difference in your business. We look forward to working with you on a future transaction.