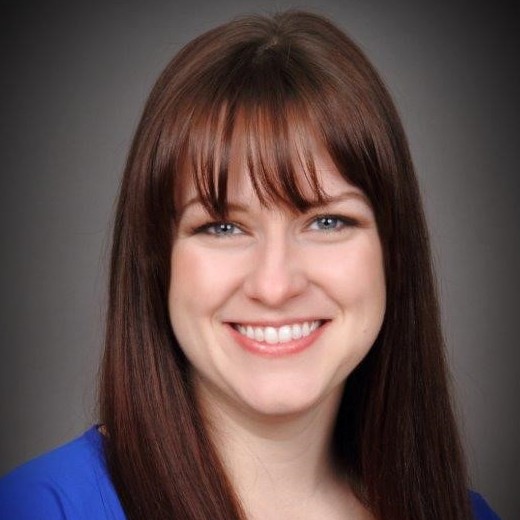 Kelsey Schaber
Escrow Officer
Chicago Title Lloyd Center
I realize what an exciting, yet stressful experience home buying can be, that's why my customers can count on being informed every step of the way. At the signing table, they will be made to feel comfortable and excited! For me, this is where the "real magic" happens. Because I get the opportunity to make your buyer or seller walk away happy in the knowledge that they just made one of the biggest AND best financial decisions of their life, and in turn, that makes me happy.

From my humble beginnings as a receptionist right out of college, to my current position as an escrow closer, I have worked hard to get where I am today. My expertise ranges from mobile homes to investment properties, and everything in between. With a decade of experience under my belt, I have the knowledge and expertise to make sure your transaction closes without a hitch.

A lifelong Oregonian, I am proud to work and live here. Whether it's trying out the newest restaurant in town, or enjoying a favorite hike in the Gorge, I love all the Pacific Northwest has to offer.

I look forward to working with you!