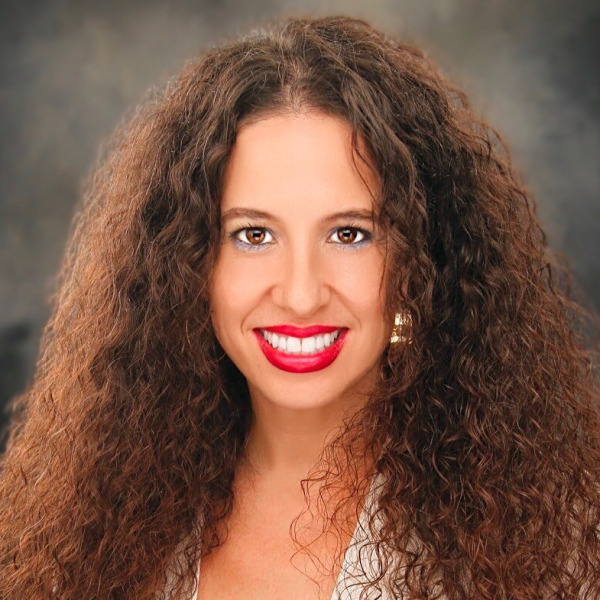 Veronica Barragan
Escrow Officer
Chicago Title Lodi
I am excited to announce that I have joined the Chicago Title Lodi Team!

I began my real estate industry career over 20 years ago working for a large national bank, where I learned every aspect of lending. Transitioning to the bank's legal department, I handled auditing and subpoena processing, working closely with the IRS and other institutions. My next career move was to a property management company, where as an Office and Property Manager, played a key role in their development department. I handled HOA's, residential and commercial tenants in addition to lease agreements.

In 2008, I became an escrow assistant for a large national title company in Lodi and realized my true calling was to be an Escrow Officer. My previous lending and real estate experience, coupled with my deep escrow experience makes me an excellent Escrow Officer for Chicago Title a company that has proven their strength, expertise and longevity.

I pride myself in being a positive, energetic person with a passion to go above and beyond on every transaction and am committed to staying in communication with all parties involved.

Contact me anytime to discuss how we can partner together for your next excellent escrow experience! I have a special passion for providing all clients with the highest level of customer service you can find and I look forward to working with you soon!