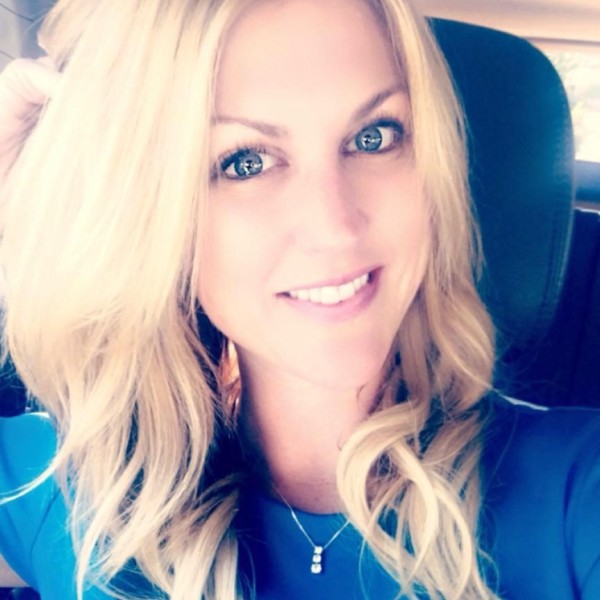 Tiffany Santos Kietzke
Marketing Executive for Residential and Commercial Sales
Chicago Title Modesto
I have a background in escrow, appraisal and real estate, both residential and commercial, since 2005.
I am dedicated to fulfilling my customers' needs with the highest degree of professionalism, expertise and integrity.
I specialize in applying my expertise and market knowledge to help real estate professionals exceed in their goals and be more successful. With our innovative marketing strategies and knowledgeable team, I am confident my clients can build their business and help build a stronger community.