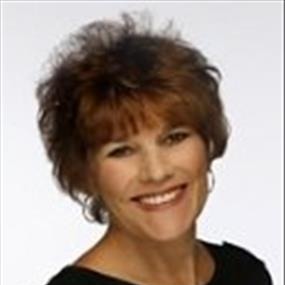 Debbie Young
Sales Executive
Chicago Title Montclair
I have the pleasure of currently working for Chicago Title, Montclair as their Sales Executive. Having worked in the title and escrow industry for over 20 years now, it has been my passion to learn anything ad everything I can to educate and be a resource for you, my client!

I know you are familiar with my team of fine escrow officers and together they represent many, many years of experience in this industry. I, too, am part of their TEAM that completes Chicago Title's Escrow Experience possessing a wealth of knowledge in sales, marketing, customer service, title and escrow, and real estate farming.

Service with a Smile is the motto I stand by and I look forward to working with each and every one of you and becoming an INTREGAL PART OF YOUR TEAM!