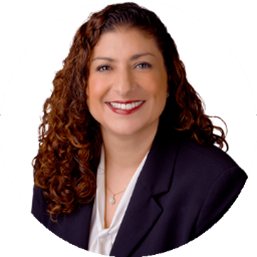 Lisa Albritton aka Lisa Blanchard
Branch Manager
Chicago Title - Palo Alto
I was born and raised in San Jose, CA. I graduated from San Jose State University with a degree in psychology and a minor in social science. I've been in escrow since 2001 and counting, starting from a temporary employee to a Branch Manager.

My education and training in psychology, combined with my years in escrow has contributed to the development of having strong communication and interpersonal skills. I am passionate about helping others and serving my community. I believe in treating everyone with respect and kindness.

I believe in a hard day's work but with a healthy amount of humor to round it out!!!