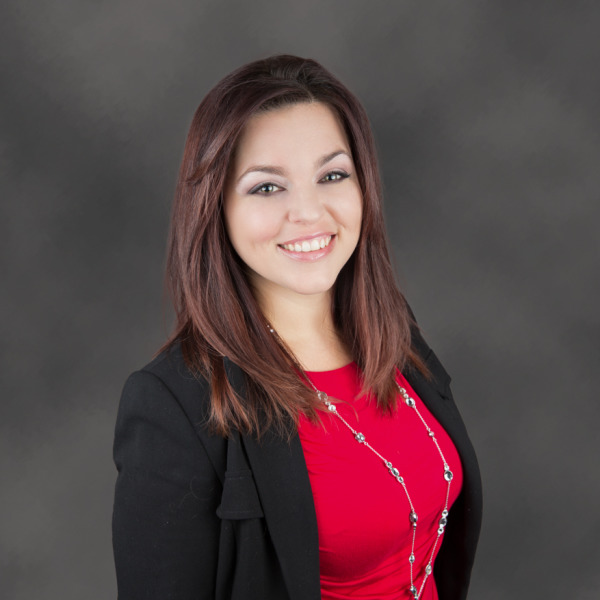 Lara Wood Keyser
Sr. Escrow Officer
Chicago Title Pleasanton
I love being an Escrow Officer and I especially love being an Escrow Officer in Pleasanton! I feel so blessed to be part of this amazing community.Being in Escrow for over 20 years has allowed me to service many clients and be a part of many wonderful Escrow transactions! I am so blessed to be a part of the very BEST Escrow and Title Company in Pleasanton!

Our industry is an ever changing, very fast paced industry. As your Escrow Officer, I am dedicated to being, proactive, efficient, fast and most of all passionate about your Escrow. I stay up to date on the Escrow side of things along with the technological advances in our industry. I am an Escrow Officer that loves to preform "miracles" and I believe relationships that are built are priceless. Communication is the key to a Fantastic Escrow and I love to talk to my clients.

My goal is to provide the type of service that makes buying or selling a home a pleasant experience for everyone. I realize that your hours are not always 8-5 and I am available afterhours for you. I am not afraid to do what it takes to make sure your Escrow is the very BEST!

I am a Pleasanton resident and working so close to home is amazing.

I am looking forward to being a part of your team! Let me know how I can help you!