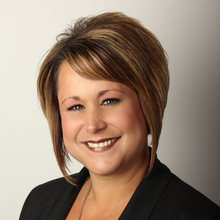 Raquel Dixon
Sales Manager
Chicago Title Tulare Kings County
My goal is to be your first choice for Title & Escrow Services by delivering products and services designed to help increase your business and exceed your personal and professional goals.

With over 20 years of experience in the title industry, I'm committed to giving my customers superior service, innovative marketing ideas, and develop a custom and complete plan to increase their business.

In working with me, my value to you will always be clear!