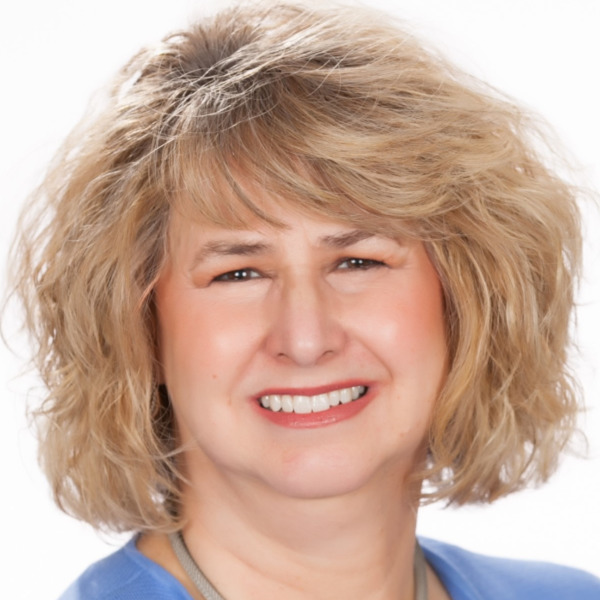 DeAnna Neises
Sales Executive, AVP
Chicago Title Westminster
CTIS, CESS
With over 35 years of experience in the Title Insurance Industry, I have a wealth of knowledge and I want to share it with you!!

My motto is: Being Different is Better

What makes a partnership with me different is my drive to help your business grow. I can answer any question you may have about title insurance, while helping you set yourself apart from the competition.

I want to be your business partner, working with you to implement new marketing techniques, collaborating with you on lead generation, and sharing with you the newest technology tools and products as they become available.

Give me a call to see the difference I can make in your business!!