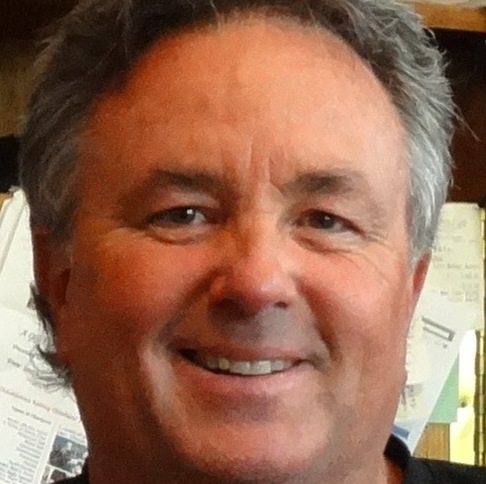 Steve Murnin
Senior Vice President
CINC Community Team
Steve leads the team that delivers results producing "live" events for the CINC Community. The CINC Community includes everyone. Agent's, Broker's, ISA's, Lender's, and everyone from every real estate "brand" in the US and Canada. The CINC events bring our community together. Those events include CINC U Training, MasterMind Networking Sessions, CINC Conversion Day Workshops, CINC Online Events, CINC On-Location Training, and CINC Summit. Getting face to face with our 4,000 clients and the 60,000 CINC users that log in every day and working on growing the agents business is what "powers" CINC's growth. We believe in people and their dreams.

Steve's background includes changing the culture of a Fortune 300 real estate related organization with over 2,200 sales executives by identifying, creating, developing, and implementing "value ad" sales solutions. "When you help people increase their income, save time, and reduce cost's, you gain clients for life". Steve has 46 years of experience in real estate and over 31 years in technology sales and service.

Steve and his wife Lori have been married for forty six years. They have three wonderful daughters and six amazing grandchildren. Life is good! Special thanks to all those who take a minute to share your kinds words. It is my honor to know you.