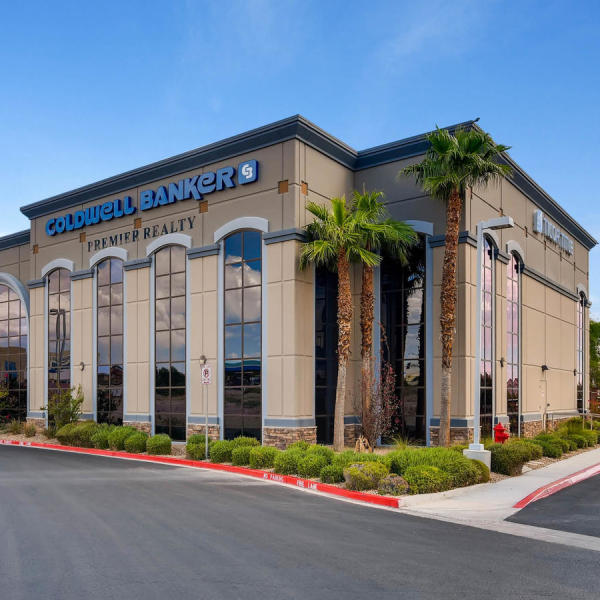 Coldwell Banker Premier Realty - Las Vegas
Coldwell Banker® affiliated agents understand that home is far more than a location. Home is inextricably tied to family, to memories, to hope and to love. Each and every day, it's a dream that we help make into reality for thousands.

At Coldwell Banker Premier Realty® we are guides, mentors, educators, friends and confidants. But most of all, we are believers in all that home stands for. As brokers and agents of the most significant transactions in our clients' lives, we approach our profession with the love and appreciation that only home can create.