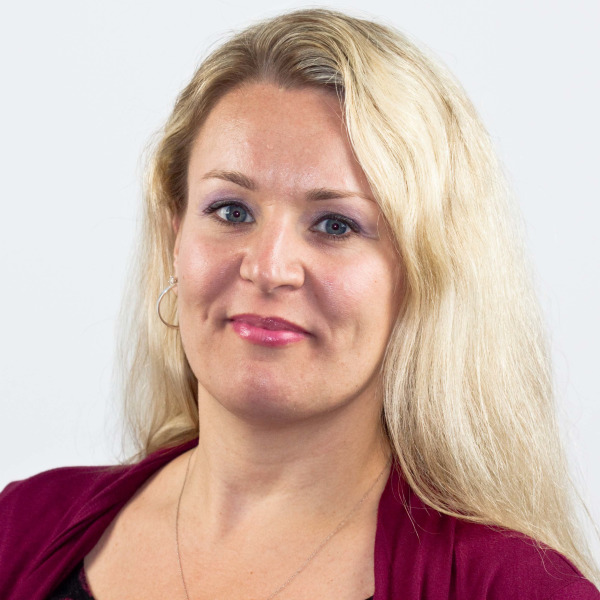 Cheryl Greer
Escrow Officer
Commonwealth Land Title National Commercial Services
Cheryl A. Greer began her career in the real estate and escrow industry in 1995. With family ties to the industry, it was inevitable that she would follow their lead. Her first exposure was working in the customer service division, truly learning the basics of the industry. Within 2 years, she made the move to escrow and has never looked back.

Cheryl quickly found her niche with Affordable Housing and has become an expert in the Affordable arena, specializing in layered financing, HUD and other Government financed transactions. In addition, she is well versed and has closed numerous residential and commercial transactions – but her passion remains with Affordable Housing!

Cheryl is an extremely organized multi-tasker. She boasts that the favorite part of her job is helping others to realize their dream of homeownership and steering the complex transactions to a successful close. She is cheerful to a fault yet cool under pressure. She takes her responsibilities seriously and understands the urgency and flexibility required in the performance of her job.

The real estate and escrow industry is ever changing and Cheryl consistently strives to broaden her knowledge and exposure. Customer servicing is where she began and it continues to be her main focus and objective!