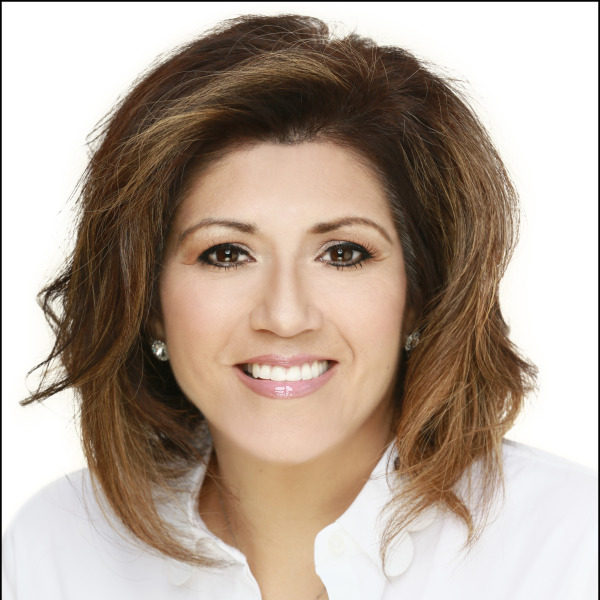 Crystal Leyvas
Vice President, National Accounts
Commonwealth Land Title National Commercial Services
Crystal Leyvas has built an impressive portfolio of specialties in the commercial title industry including multi-state, multi-family housing, resorts, and international deals in just eight years. As Vice President, National Accounts at Commonwealth Land Title Company, Crystal has navigated through numerous and complex areas of commercial real estate. Whether her clients are dealing with a multi-site, multi-family housing, or storage operation, Crystal applies her expert skills and business savvy to meet their needs. Commonwealth Land Title Company is elated to have her join their team of highly skilled account executives.

It began in 2006, when Crystal launched her career to the title industry. She realized her potential to utilize her talents as a title account executive, which could offer the integrity and professionalism that clients have come to expect. From that point on, the velocity of her career has proven to be impressive. Her experience has included transactions from multi-unit housing to commercial storage properties. Her clients appreciate her desire to take on new challenges, where she consistently offers her credible talent for closing deals with her proactive approach.

Crystal is aware of the complexities of the broad scope of each her client's needs. Handling complex financial and international deals are no challenge for her. Crystal excels at communication and collaborating side by side with real estate brokers, escrow, attorneys, and underwriters. Her clients describe her as customer service oriented and going above and beyond their needs. She values each of the relationships she builds and handles each client with thoughtfulness and professionalism.

Crystal understands the importance of helping her community, and is passionate about having her family offer aid to the helping her community, and is passionate about having her family offer aid to the homeless.

Contact Crystal for your real estate transaction needs today!