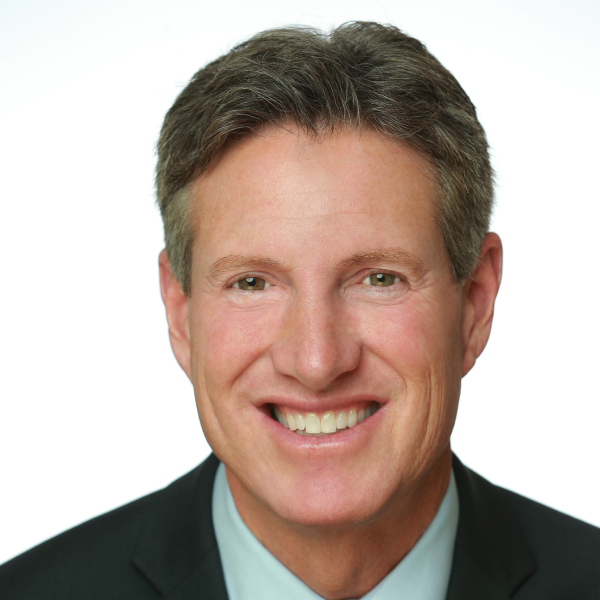 Tony Behrstock
Commercial Sales Executive
Commonwealth Land Title National Commercial Services
Anthony A. Behrstock got his start in real estate as a residential mortgage broker and later transitioned to the title industry. He has spent the past 12 years as Vice President of National Commercial Sales at Commonwealth Land Title Company. He is relationship-driven by nature, which contributes to his success in the commercial real estate industry.

His client roster, within Los Angeles and beyond, includes commercial brokers, principals, and lenders. Anthony takes pride in being accessible and accountable, allowing him to ensure that each client's needs are met in a timely, efficient manner. Anthony's enthusiastic outlook and thorough industry knowledge make him an instrumental business partner who adds value to all of his transactions. He is also adaptable enough to navigate through the ever-changing commercial real estate market.

He is a cabinet member of the Real Estate and Construction Division and an executive member of the Moriah Society. Anthony is a recipient of the company's Million Dollar Club Award, which he has received for numerous years. He earned his Bachelor of Arts degree in Economics from California State University at Northridge.

Anthony was born and raised in Beverly Hills, CA. He is married to his wife Julie, and has three young children - Hogan, Riley, and Quinn. The Behrstocks have one dog named Oliver.