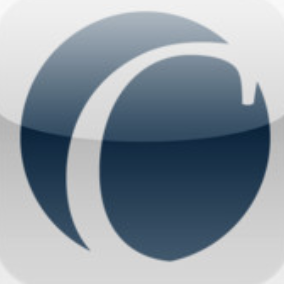 Christopher Raczynski
Commercial Sales Executive
Commonwealth Land Title National Commercial Services
Christopher Raczynski brings 24 years of experience to the commercial title industry. He is Vice President, National Senior Director-Healthcare Real Estate/Commercial Services. He is based in our National Commercial Downtown Los Angeles Office.

With a passion for commercial sales in the healthcare and commercial services arena, Christopher's personal philosophy is to stick with it and form partnerships and friendships with his client's both regionally and nationally.

Respect and an attention to service is one of Christopher's core values, and he extends this care to his clients as well as his colleagues. He believes in keeping lines of communication
open and returning phone calls in a timely manner. Christopher's personal motto is, "Working Together…Works."

Christopher received his BA in Economics with a minor in Finance and Real Estate from California State University, Northridge 1998. He is also a trained precision driver for TV automotive commercials and has worked on many TV shows such as Dexter and Desperate Housewives.

Christopher has served for sixteen years with the Orange County Sheriff's Department as a Reserve Deputy Sheriff, with their Community and Forces Division. This is his way of giving back to the community with the desire to help others and raise them up.