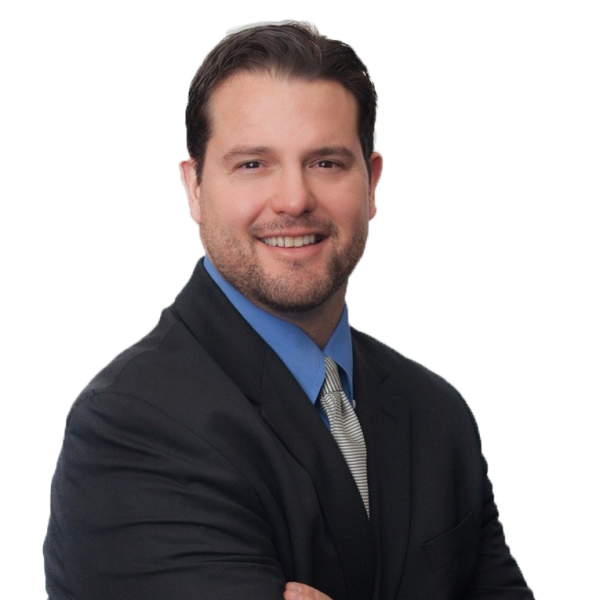 William Wagasy
Vice President, National Sales
Commonwealth Land Title National Commercial Services
William Wagasy joins Commonwealth Land Title Company as Vice President, National Sales. He brings a wealth of knowledge to his prestigious and well-earned position at the company and is always willing to go the extra mile for his customers. His experience has proven to be the ideal platform upon which he has established himself as a highly qualified professional. His colleagues and clients appreciate his positive attitude, charisma, honesty, and kindness.

William's business approach is to always be one step ahead of his clients and to be proactive in every transaction. He strives to ensure complete satisfaction every step of the way, no matter what type of project he is working on. William is extremely loyal to his clients and has the innate ability to always find a way to make them feel at ease.

Not only is he a seasoned veteran in the title industry, he is also a veteran of the navy. William has served four tours of duty in Iraq and Afghanistan as a U.S. Navy SEAL. He has learned to apply the survival tactics he learned as a Navy SEAL to his position in sales. He knows the meaning of sacrifice, how to serve others, and how to inspire communities around him.

To add to his already impressive resume, William attended Notre Dame on a full-ride scholarship for football. He graduated in 1996 with a degree in accounting, and a second major in philosophy. He then attended Pepperdine University, where he graduated with a JD in 2000 and a master of dispute resolution in 2001 from the School of Law.