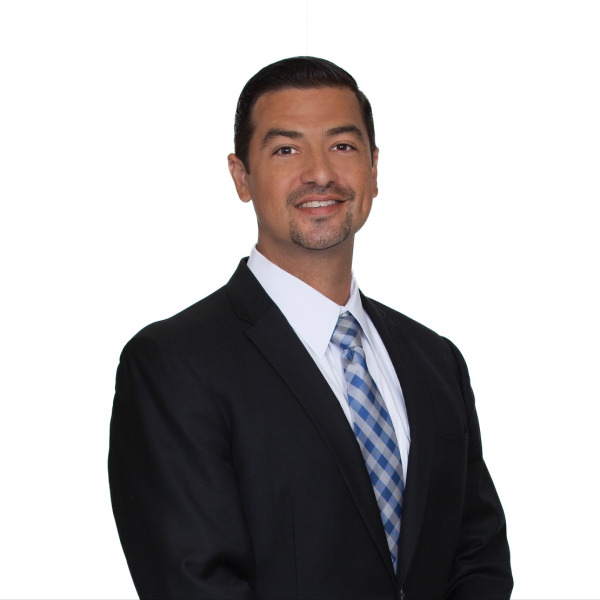 Andrew D. Howard, MBA
AVP, National Commercial Sales
Commonwealth Land Title National Commercial Services
Andrew is motivated by helping others. He has over 12 years of experience as a real estate professional, working in sales, as a notary public, mortgage lending, escrow, and title. Andrew aligns with decision-makers and assists in achieving strategic goals. He provides his clients with extraordinary customer service and support, as well as the best products available in title and escrow transactions. Andrew loves the daily challenges that come with this business. He strives to be a tremendous asset to his team and to be the most helpful resource possible to his clients.

Andrew enjoys working for Commonwealth because of his outstanding colleagues who support him, but also because of the stability that comes with being a part of the FNF family. Andrew believes that this is the best home for his clients and their needs.

Commercial Real Estate sales and financing, business development, networking, marketing, data, and analytics are all areas that Andrew specializes in. His accomplishments and high levels of success can be attributed to his unparalleled work ethic, his positive attitude, his communication and creative problem solving skills, and prompt customer service. Andrew truly does value each client that he has the pleasure of working with, and treats them each as if they are his one and only client.

His greatest personal achievement comes by helping his Wife Sarah raise 3 amazing children. Andrew studied at California State University, Fullerton, and then went on to Keller Graduate School of Management, where he received a Master of Business Administration. Surfing, playing golf, basketball, guitar, and reading are activities Andrew enjoys doing in his spare time. When he's not working, he is with his family, often outdoors. His family is also actively involved in their community church.