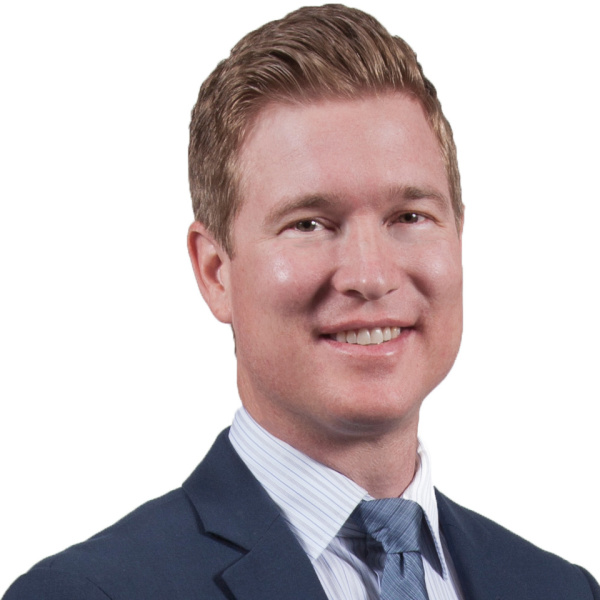 John Heap
Sales Executive
Commonwealth Land Title National Commercial Services
John Heap joins Commonwealth Land Title Company with extensive history in the real estate industry, including fundraising for commercial projects and investors. In his role, he will be handling new business development, client relationship management, and sales and marketing as it pertains to title services. He looks forward to working closely with the Commonwealth team, as well as commercial brokers, lenders, and principals.

His favorite part about his job is engaging with his clients and working toward solutions that guarantee satisfaction for all involved. John seeks ways to add value by making strategic introductions that will directly impact his clients bottom line or expand their network. John appreciates the team atmosphere and cohesive dynamic at Commonwealth because it brings a feeling of comradery, knowing that everyone is working toward the same goals. He is confident that his team has the most expertise when dealing with complex title transactions.

John will focus on a variety of transactions that include partnering with commercial brokers, portfolio managers, attorneys, principals, lenders, agents, investors, and builders. His goal is to make a meaningful and intentional impact for his customers while providing the highest level of service to his clients. His colleagues and clients describe him as hard working, reliable, accountable, and committed. John will always go above and beyond to make sure all parties are satisfied.

John was born in Arlington, TX, but grew up in Arizona. He graduated from Grand
Canyon University with an MBA, and a B.S. in Applied Management. He is also a
member of NAIOP. He and his wife have two beautiful daughters, ages 3 and 1. They
like to travel, spend time with family, and try new restaurants. John is an avid sports fan,
and enjoys golf and being out in nature. He enjoys music and plays guitar in a family
bluegrass band.