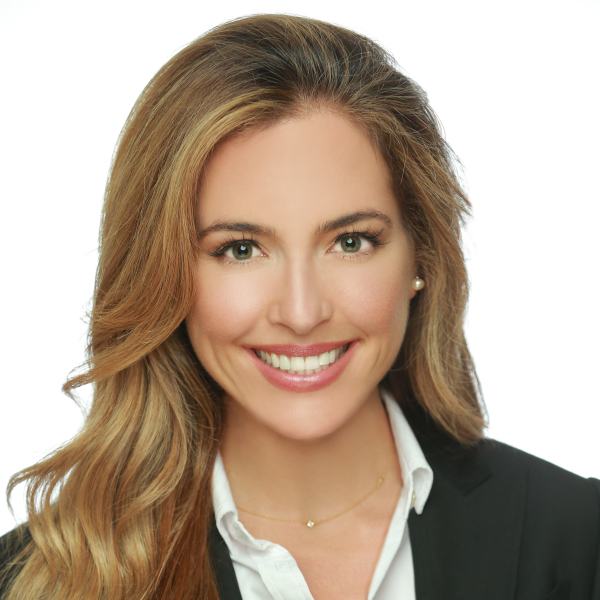 Christine Ouzounian
Sales Executive
Commonwealth Land Title National Commercial Services
Christine Ouzounian, National Sales Executive for Commonwealth Land Title Company, works with the National Commercial Services team to provide title and escrow services for commercial brokers, lenders, and developers that are involved in both local and national transactions. She brings a background in real estate and many years of success working to meet and exceed her client's expectations to our team. In return, she appreciates the expertise and in-depth knowledge of her colleagues and enjoys collaborating with title, escrow, and underwriting professionals to close deals.

Customers would refer to Christine as driven, positive, personable and relatable. Not only does she possess these key traits for success, but she also goes to great lengths to provide the best possible service to every client, big or small. Christine finds her career fulfilling because of the engagement she is able to have with many different people, all with unique backgrounds and insights. She enjoys working together with different parties in a transaction to find a solution to close, which leads to her motto in life: "Opportunities don't happen. You create them."
Christine was born and raised in Santa Monica. She attended Arizona State University and earned a Bachelor of Science in Communication with emphasis in Interpersonal Relations. Outside of her career, she enjoys playing golf, deep sea fishing and getting together with friends and family.