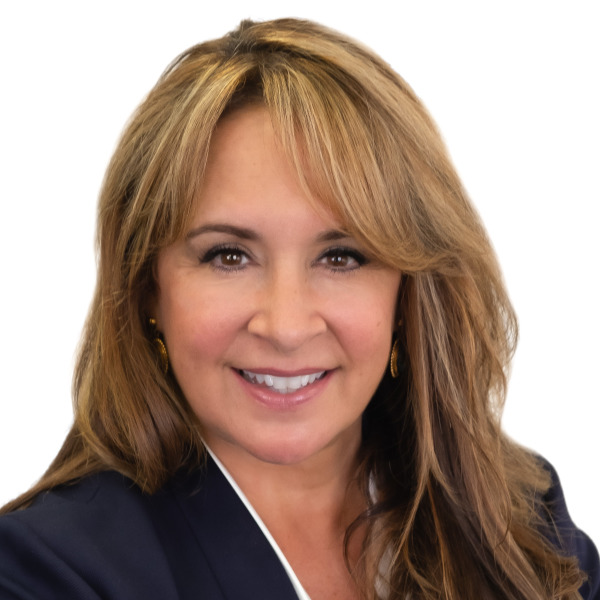 Danielle Sprouls
Director of National Accounts
Commonwealth Land Title National Commercial Services
With an abundance of title insurance experience spanning two decades, Danielle Sprouls has established herself as a major player in the industry. She has worked tirelessly to deliver "client first" service in Marketing and Business Development for the commercial sector nationally. Danielle has extensive experience creating strategies to capture and close major title insurance deals for some of the nation's most notable companies, which is demonstrated by an impressive career total of closings in excess of $20B. Danielle is currently Director of National Accounts at Commonwealth Land Title Company.
Her experience has shaped her into an expert in building outstanding executive-level and client relationships, structuring marketing plans, and working directly with key accounts to close major deals. Danielle is sharp, collaborative, and known for the exceptional customer service she provides.
What Danielle loves most about her career is establishing trust and constructing ways to accommodate the needs of her clients so that they may grow their professional platform. Clients appreciate Danielle's honesty and personable characteristics, and she is often described as a team player because of her dependable and responsive nature. Danielle's motivation and industry knowledge make her a valuable member of the Commonwealth Land Title Company team.
Danielle is a New Jersey native, where she attended undergrad and law school at Seton Hall. She practiced law with a focus on insurance defense work before starting her title career in New York. She is an active member of the Urban Land Institute and WX New York Women Executives in Real Estate, an invite only organization. She has been twice recognized as a "Women of Influence" by Real Estate New York.
In 2017, Danielle relocated to Newport Beach with her PGA golf professional husband and their two maltipoos, Max and Maggie. In her free time, Danielle enjoys golfing, listening to live music and spending time with her four children.