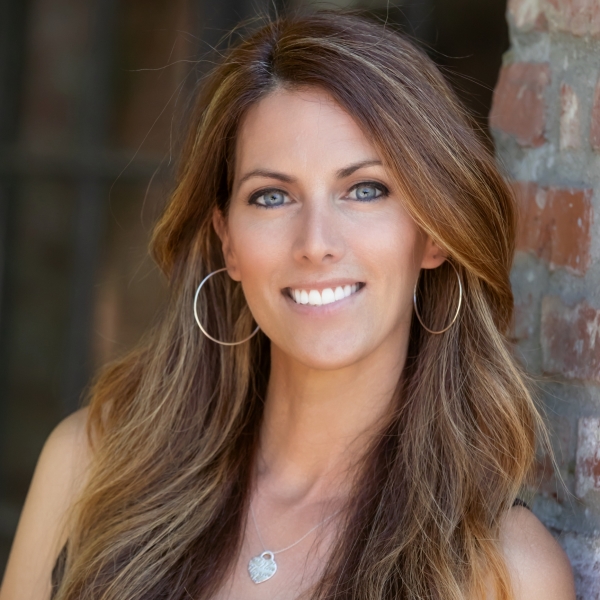 Cara Gamble
Agent
Dudum Real Estate Group Danville
CA Real Estate License # 01706177
Cara Gamble, a Southern California native, earned her real estate license at the young age of 19. Following her passion for the real estate industry, Cara went to work for a mortgage company as a full-time loan consultant. After several years in the mortgage industry, Cara decided to focus on being a full time REALTOR®, concentrating on the community of Laguna Beach. In 2014, as Cara's family and business began to grow, along with her husband's flourishing career, life brought the Gamble's to Danville, located in San Francisco's beautiful East Bay. Cara returned to being a full-time REALTOR® in 2019 and has enjoyed balancing her busy work and home life.



In addition to Cara's passion for real estate, she loves devoting her time to her husband and three beautiful children. As a family, they love getting outside and enjoying the nearly 80 regional and state parks that are "right at her door"! Cara also loves to give back to her community and is frequently involved of several charities and drives. When Cara has a rare moment to herself, she loves to organize events, exercise, design jewelry, and develop creative ways to further her kids learning.



Cara embodies the rare combination of a love for real estate and a deep personal integrity for all that she does. Cara's clients enjoy a trustworthy, honest, and focused REALTOR® who loves helping her client's real estate needs.