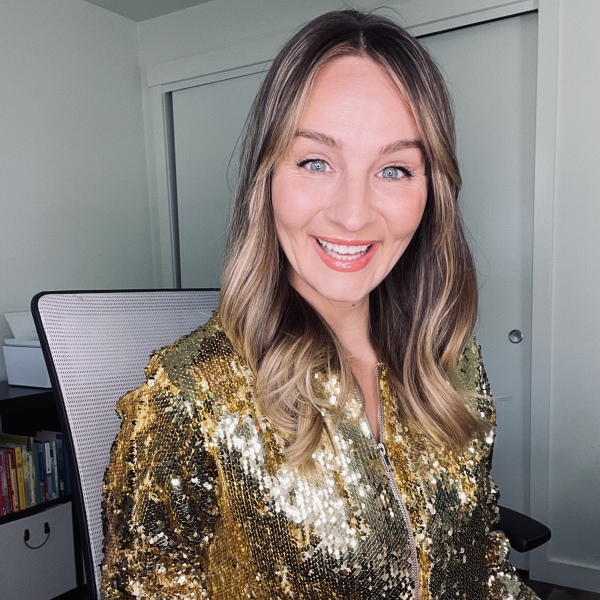 Stephany Beck
AVP, FNF Success Coach and Training & Development Specialist
Elite Escrow Coaching and Education
Stephany Beck is the AVP, Training and Development Specialist for the FNF Elite Escrow Coaching Program. A career goal she has been visioning for years.

Stephany brings not only a wealth of Escrow industry experience and knowledge but an extensive background as a corporate trainer and a health and wellness success coach. Stephany's approach as both a coach and personally stems from helping others develop and master their own mindset and overall wellness in conjunction with their professional skills. You will often hear her say "you cannot pour from an empty cup."

Growing up in the PNW, this Golden Girls super fan loves to adventure outdoors with her pup Irwin. Traveling and spending time with her family are is her love languages.