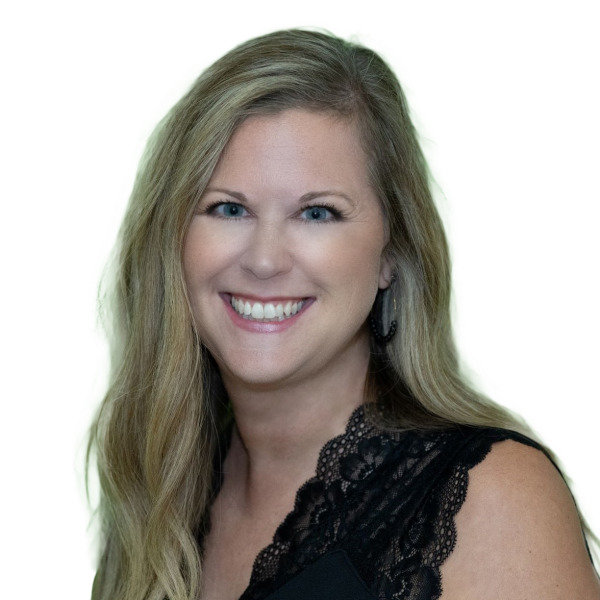 Shelly Farra
VP, Department Manager for FNF Elite Escrow Coaching
Elite Escrow Coaching and Education
Shelly Farra exudes kindness and positivity in every aspect of her life. It is rare to see her without a smile on her face! Born in Portland, OR, Shelly made Vancouver, WA her home in 2000 until April of 2020. Shelly made a change and moved to Arizona where she now lives with her beautiful daughter, Hayden.

Shelly has over 28 years of experience in the title and escrow industry. She started as a receptionist and worked her way up to Escrow Officer and Branch Manager for Fidelity National Title in Vancouver, WA where she built an exceptional team culture and a created a standard for excellence that she now brings to Elite Escrow Coaching and Education team.

Shelly takes pride in providing superior customer service to all customers and works hard to achieve meaningful relationships. She thrives on helping people, is a team player, and always goes the extra mile. Shelly loves finding the best in people and strives to help others succeed. These attributes make Shelly a brilliant Success Coach and the Manager of the FNF Elite Escrow Coaching and Education Team!