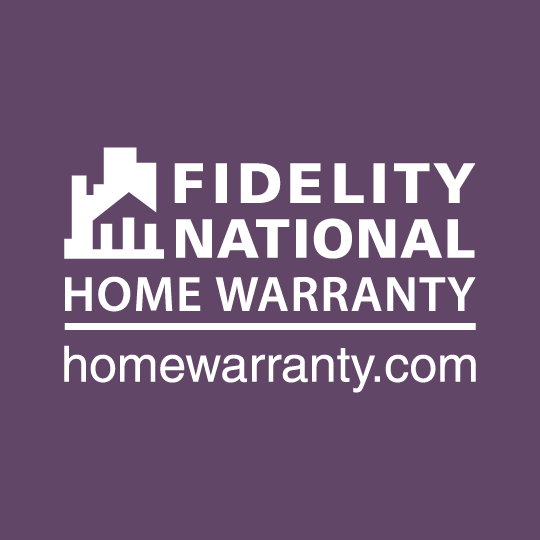 Fidelity National Home Warranty and Disclosure Source
A Fidelity National Home Warranty (FNHW) provides both the homebuyer and seller with "peace of mind" when it comes to repairs and/or replacement of a home's major systems and appliances. At FNHW we pride ourselves on superior customer service, including quick response time and efficient solutions for homeowners' problems and needs.

Disclosure Source is your number ONE source for California Natural Hazard Disclosure (NHD) Reports, environmental information and tax information. Our NHD Reports are designed to assist all parties in a real estate transaction by communicating statutorily required (and ancillary) disclosure information quickly and economically.