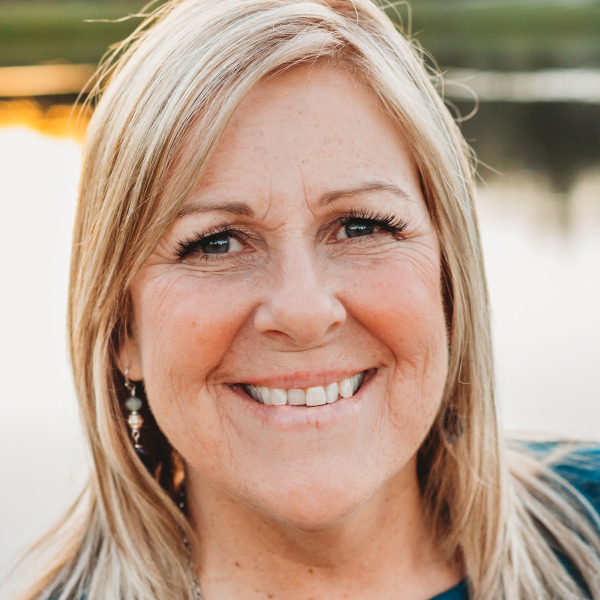 Jan Taylor
Assistant Vice President
Fidelity National Home Warranty and Disclosure Source
Jan "Taylor" your experience!
I have been in the real estate industry since 1989.
I have been with
Fidelity National Home Warranty & Disclosure Source since 1999.
I am your concierge for the Central San Diego Area.
I have won awards every year with my company, I have received Affiliate of the year, Affiliate of the month, and appreciation awards for different organizations. I am very involved and volunteers with Women's Council of Realtors (WCR), NSDCAR, REBA, SDAR, MBREA, Scripps, RREA, UTC, BMREA and many other networking associations and caravans.
I am committed to you and your clients.
I feel my success is due to communication, returning calls, emails and text messages in a timely manner.
My experience in the past has been selling real estate, loan officer, notary, worked as a REO negotiator, processed REO files from start to finish.
I hold a Real Estate License and an Insurance License.

I understand and know how important the meaning of being a part of a TEAM.
I want to be a part of your team. Just write me into your contracts and you will understand the meaning of the
Jan "Taylor" experience!